Are you looking for a way to get your kids active and healthy?
Check out the great outdoor and indoor games from Ropoda—a brand aiming to help young people live happy and healthy lives and form strong family bonds by tapping into a new world of leisure games.
We believe that play is an essential part of a child's development and we are committed to providing the highest quality toys that promote healthy living and inspires exploration and adventure.
We facilitate the incorporation of several forms of healthy play into the daily lives of families. Our offerings subliminally help kids all over the country mentally grow while enjoying play for its own sake.  
Beyond entertaining and educating kids, we also help them form and hold on to close relationships with their playmates and families.
We offer thoughtful outdoor and indoor games that stimulate innovation and bring out the best in kids. From croquet set and giant yard dice with bucket to privacy tent and giant tumble tower, we've got everything you need to keep your kids active and entertained all day long!
Our products are made of high-quality materials and feature innovative designs that will keep your kids entertained for hours on end. Plus, our toys are easy to set up and use, so you can spend less time assembling them and more time playing!
Our top picks for outdoor toys include:
Croquet set: 
ROPODA croquet set is not inclusive to kids but for adults and families. It can be played with 2 to 6 players and provide hours of funny in your lawn or backyard. The handles and mallets are made of premium hardwood and are easy to install. Croquet balls are made from resin that's crack and damage resistant so it can keep looking new for long-term.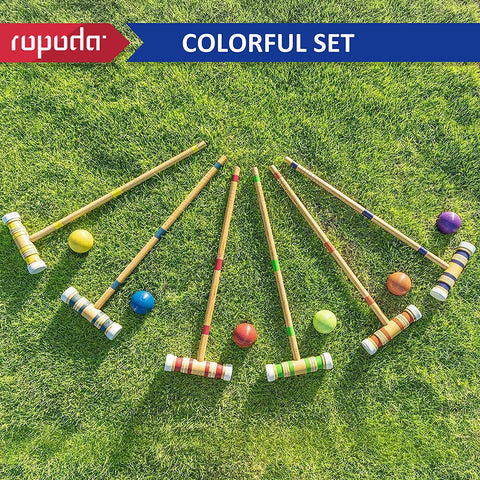 Giant Yard Dice with Bucket:
Kids and adults all enjoy this fun set of giant wooden dice for outdoor entertainment. It can be used both indoors and outdoors at BBQs, beach, backyard games, and much more. Also it's great gift idea for grad parties or housewarming .
Our gaint dices made of sturdy, solid pine natural wood. Dots burned into the wood will never be rubbed off. You can clean the dices by washing them directly for their waterproof protection on the surface.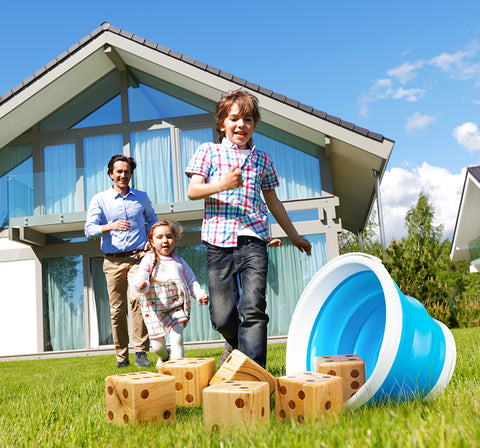 Giant Tumble Tower:
Ropoda Giant Timber Tower set includes 8 blocks that printed numbers, custom rules sheet and a dice. Enjoy the option of using these to change up the game and make the rules to make it more interesting and more interactive.
Made of premium wood, our Giant Timber Tower has sturdy pieces and well-sanded blocks. As a lawn game for game night, it will keep the group entertained and as a gift, it is also well received!
Ropoda giant block games set cames in a nice bag that can hold all of the blocks. The caring bag keeps the blocks from getting lost, and also facilitates storage and transport.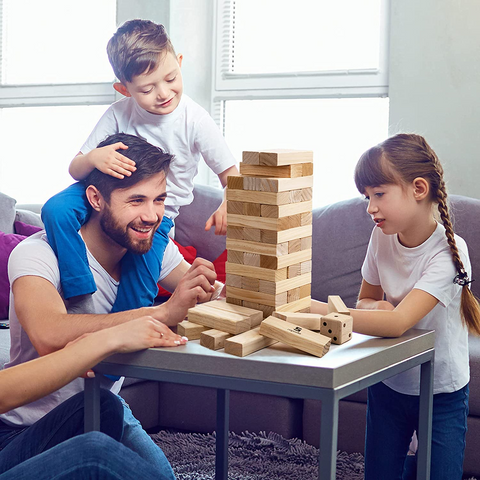 Besides outdoor game set, we also offer a variety of indoor entertainment, including:
Mini Basketball Hoop:
What beats a glow-in-the-dark basket to amuse children and teach them how to navigate shooting shots at opportunities in real life?
ROPODA indoor basketball hoop is a funny and exciting basketball game for all ages. It can not only bring happiness to children, but free adults from healvy pressure. It is made of a clear shatter resistant polycarbonate with the ultimate durability and the thick dense foam padding on the backboard and brackets protect you door from damage and reduce the noise.
Our backboard, rope and basketball are all used luminous materials, which enable us to enjoy the fun of playing basketball even in the dark.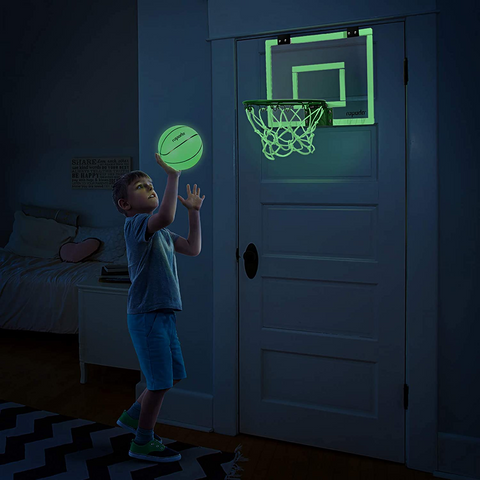 4 in 1 Wooden Board Games Set:
what beats a classic sit-at-home board game to get the mental wheels turning in full gear and generate other insightful conversations?
The wooden sling hockey board game set is a perfect addition to game rooms, which can exercise overall thinking ability. In addition, the whole set makes you ready to play right out of the box. It is easy for you to learn and to develop hand-eye coordination. what's more, it's also a perfect stress buster.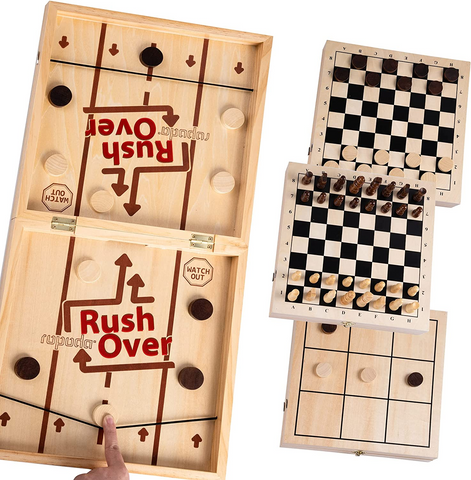 There's nothing like a good game to bring happiness, health and love to your family. Ropoda Games has a great selection of outdoor and indoor games to choose from. From croquet sets to bocce ball sets, there's something for everyone. And what's more, playing games is a great way to stay fit and active. So get the family together and have some fun. Ropoda Games is your one-stop shop for all your gaming needs.